The Endowment Fund was created in 2008
to provide additional, long-term financial resources
to carry out the mission of the Otsego County Historical Society.
Our Endowment Fund is administered
by Otsego County Community Foundation.
Sue Fuelling, OCHS Board Treasurer, donated $9,700 to our Endowment Fund in memory of her father, William H. Bean. Thank you Sue for your generous gift!
Endowment Brochure - "Keep the Story Alive"
Page 1
Page 2

Please consider joining our Donors by contributing to our Endowment Fund.
GOAL: $25,000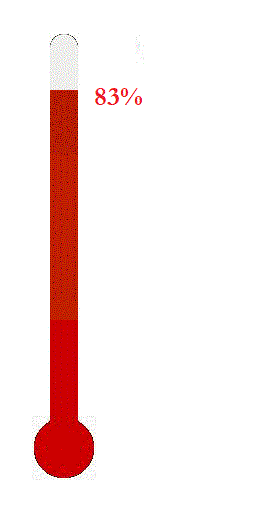 Current Contributions: $20,637
(Last update: January 15, 2018)