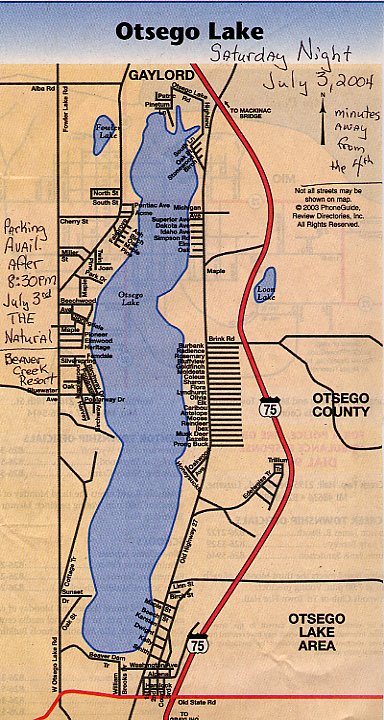 Come see the Otsego Lake Fireworks Saturday Night July 3rd minutes away from the 4th of July!
Parking is available after 8:30 PM July 3rd at the Natural @ Beaver Creek Resort!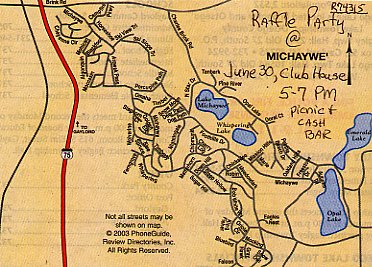 Raffle Party June 30th, 5-7:00 PM at the Michaywe' Clubhouse. Take Charles Brink Rd. and follow the signs.
There will be a picnic and a cash bar!